Hospital Donation 2017
Staff at Canso Ford recognize how vital St. Martha's Regional Hospital is to healthcare in the Strait area.They are happy to be able to support the St. Martha's and You …The Time is NOW Campaign.Donations to the campaign endowment fund help ensure St. Martha's will have up to date medical equipment to provide the best possible care to the residents of the Strait area well into the future.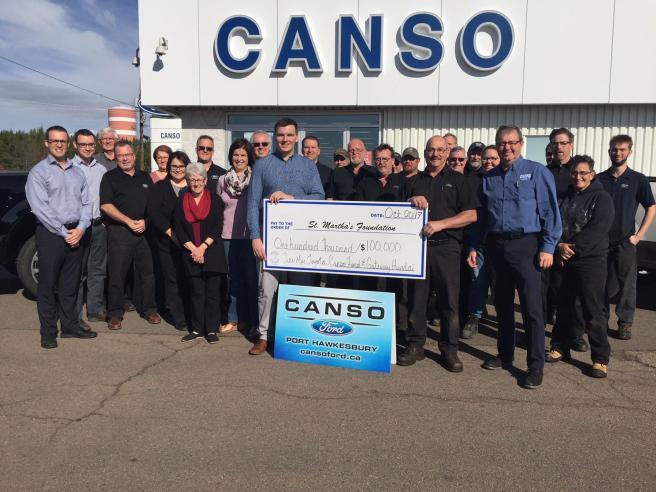 We Scare Hunger 2017
With the help of the students and staff at Tamarac Education Centre, we managed to raise over 1,000 pounds of food for local Food Banks. From Left-Right in the photo is Brian MacDonald (sales consultant), Dayna MacDonald (Vice Principal of T.E.C.), Mitchell
MacCuspic
, Cody
Mackeigan
and Blaise MacEachern (sales consultant.)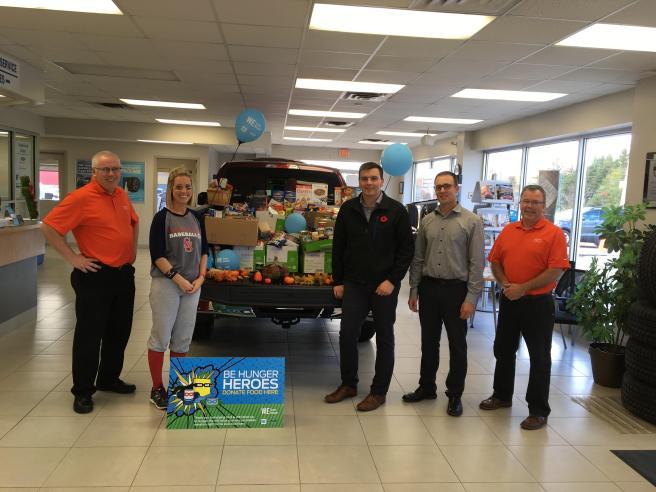 Drive One Food for Children (June 2017)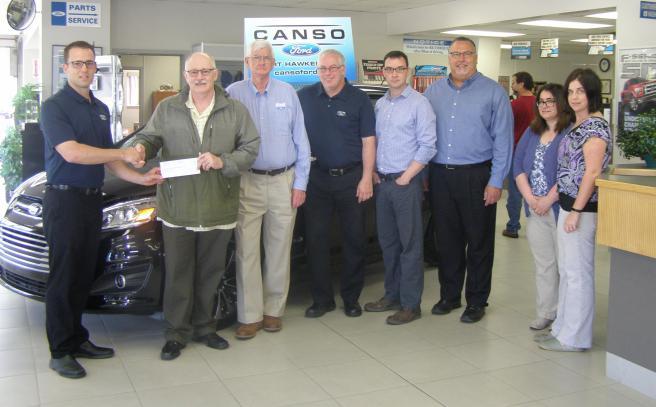 We Scare Hunger
Teaming up with Tamarac Education Center to collect non-perishable food items for the food bank.(Fall 2015, 2016)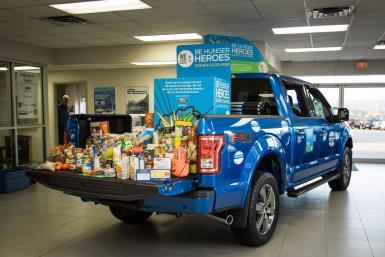 Drive One for Port Hawkesbury Community Park (September 2013).
The event raised $4,950 with another $3,000 being donated by staff at the dealership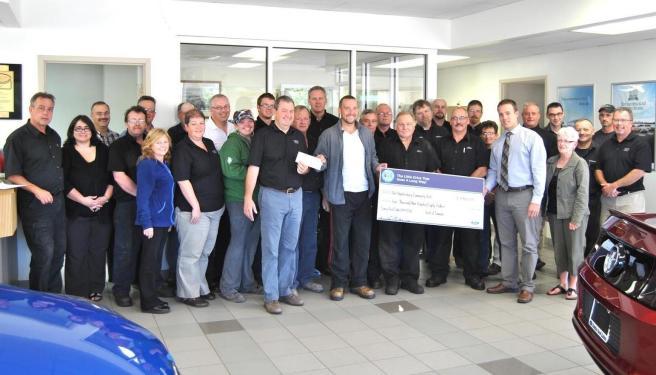 DRIVE ONE- Guysborough Memorial Hospital Auxiliary Foundation
Raised $1,700 for the Guysborough Memorial Hospital through the Drive 4 UR Community program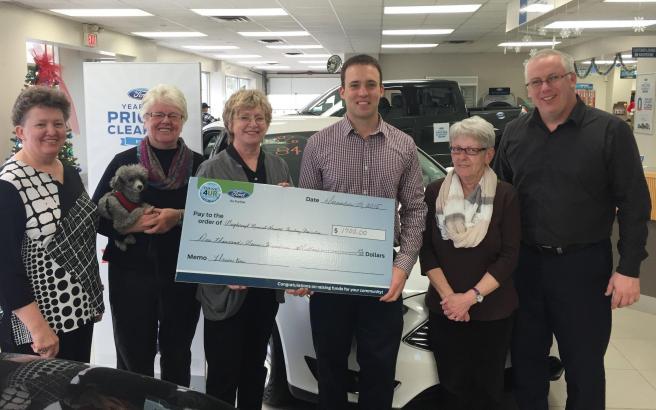 Canso Ford is a proud sponsor of: